Hi Friends!!
I survived finals week! I can't believe I'm officially a senior now and I graduate a year from now… That's a somewhat terrifying thought.
Now that classes are done, I can really focus on enjoying the holiday season. I wanted to put together a post of 10 fun Christmas DIY activities to help you do the same. So let's get started!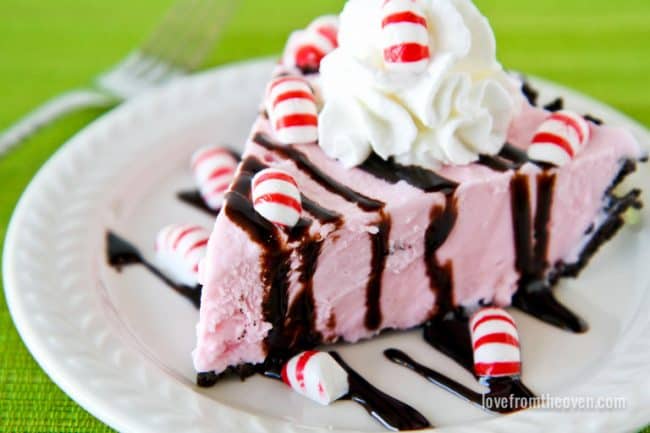 That concludes my fun Christmas DIY activities! I hope you enjoyed this round up and will even participate in some this holiday season.
Take time to slow down and reflect on the reason for the season while enjoying time with friends and family.
Merry Christmas,
Alyssa